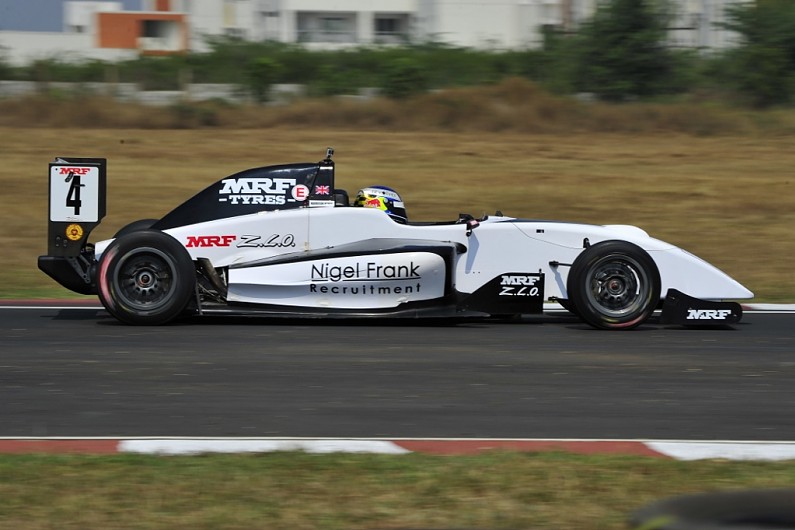 Harrison Newey has claimed the MRF Challenge title in dramatic style in Chennai after tying on points with Joey Mawson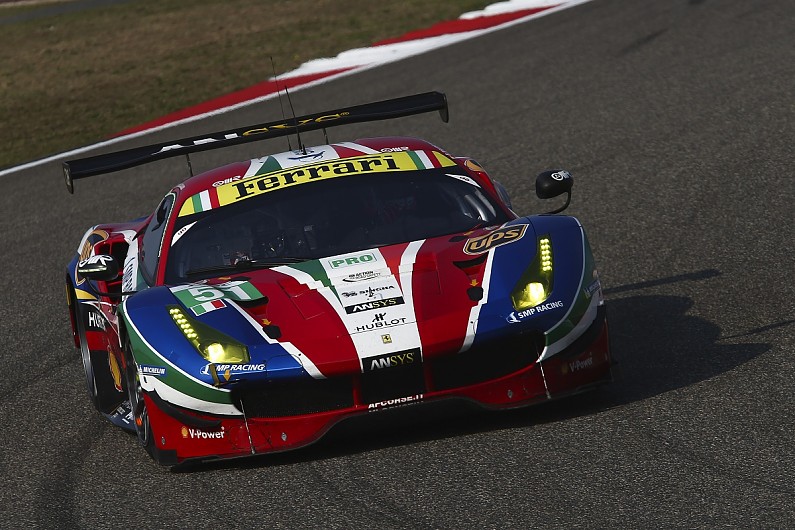 GT star Gianmaria Bruni's departure from Ferrari has been confirmed by the Italian manufacturer, with his seat being taken by Alessandro Pier Guidi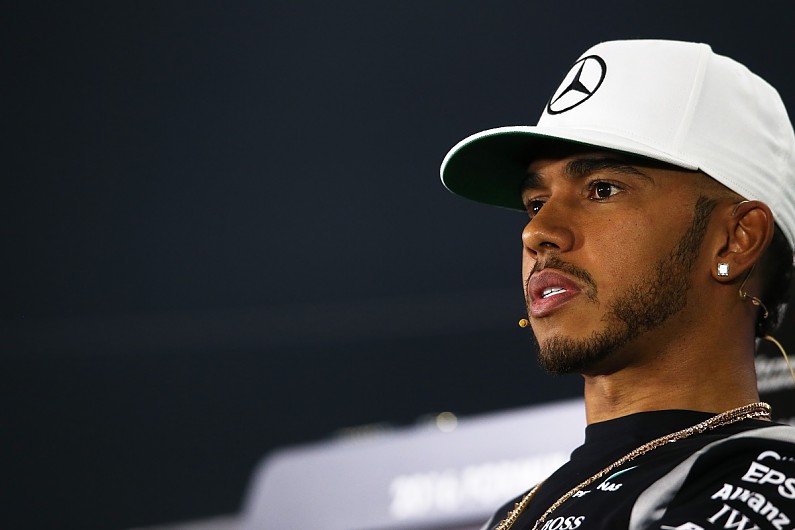 Lewis Hamilton says he would prefer that team-mates didn't share data in Formula 1, claiming that drivers should have to "find it all themselves" when it comes to on-track performance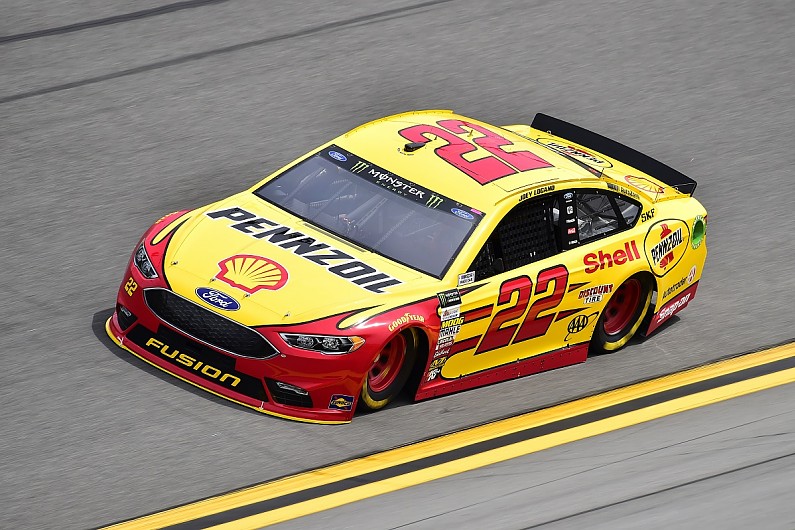 Team Penske Ford driver Joey Logano topped practice ahead of next weekend's Daytona 500, as Dale Earnhardt Jr returned to competitive NASCAR Cup action following the concussion he suffered last year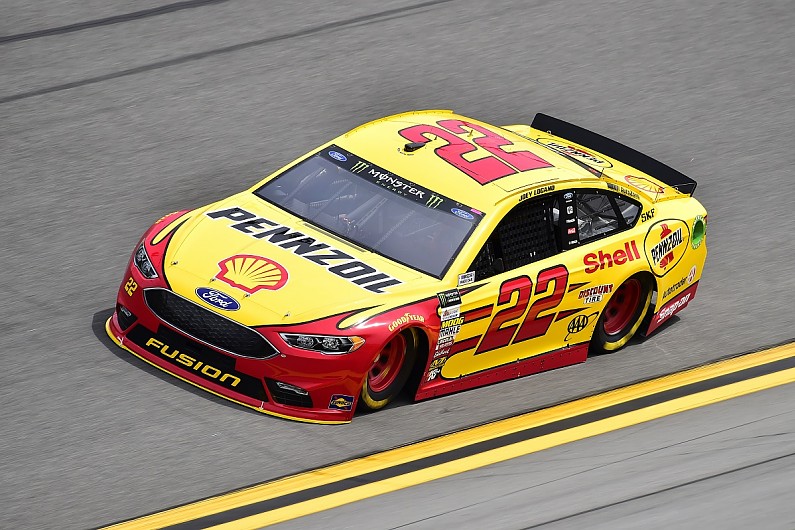 Team Penske Ford driver Joey Logano topped practice ahead of next weekend's Daytona 500, as Dale Earnhardt Jr returned to competitive NASCAR Cup action following the concussion he suffered last year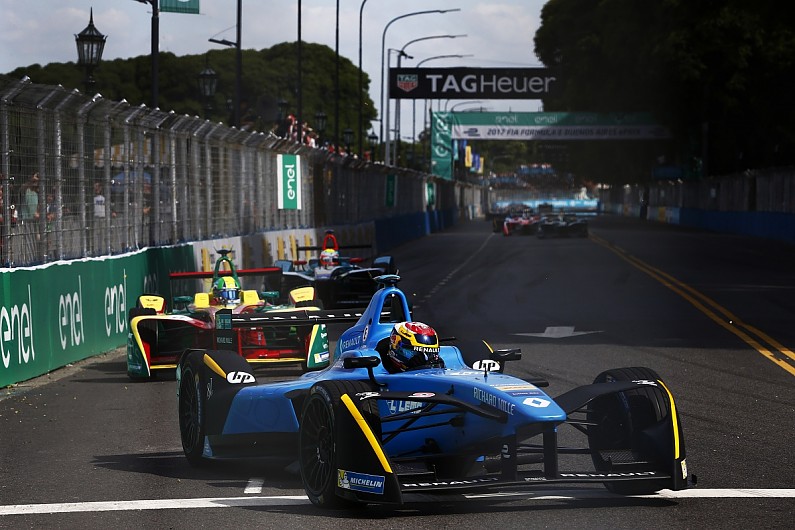 Sebastien Buemi took victory in the Buenos Aires ePrix to become the first driver to win three Formula E races in a row
Saturday night's Lucas Oil Late Model Dirt Series-sanctioned Wrisco Industries Winternationals finale at East Bay Raceway Park has been canceled.
Three different drivers from three different eras of stock car racing share the honor of being the most decorated racer in NASCAR history.
Although the Pro All Stars Series season is barely under way, the tour is already looking ahead to two of the biggest events of the year.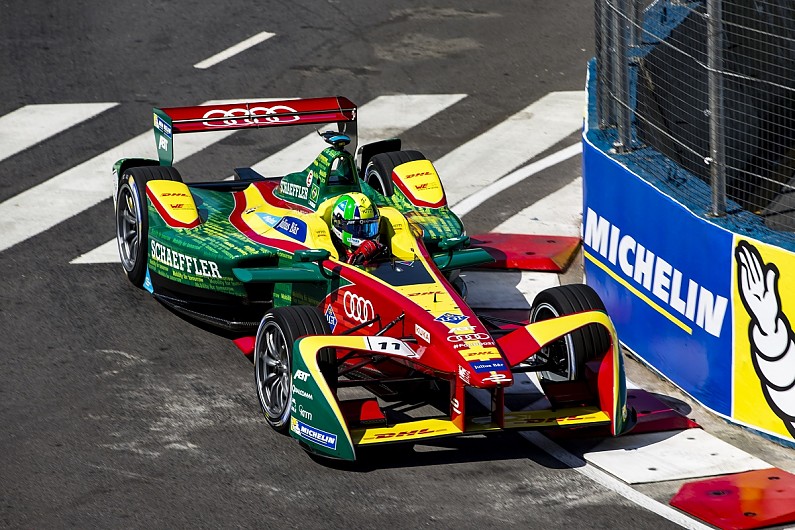 Lucas di Grassi put aside an earlier practice crash to take his first ever Formula E pole position at Buenos Aires